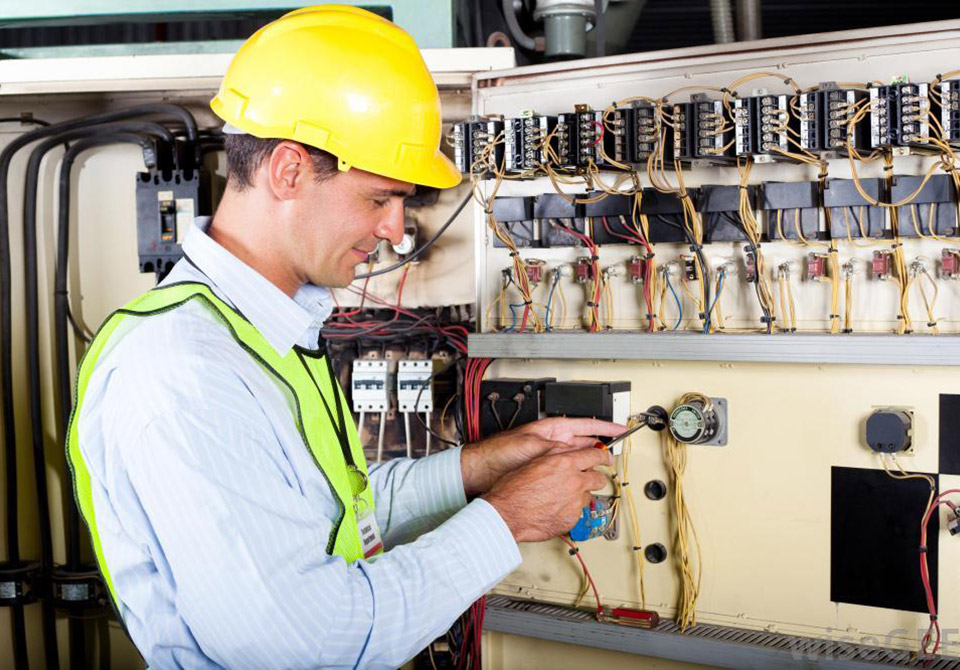 Our Services
NIGICO places great emphasis upon the technical support and services provided. The company has a fully organized technical department with 15 advanced technicians highly trained and experienced in very critical and demanding applications. More particularly , the services that we offer are:    
Project Management
---
Our services start from the study of the project, the autopsy of the installation field and the offer of the most efficient and cost effective solution according to the project requirements.

Project Management includes the coordination and implementation of electrical requirements, if required and up to installation and commissioning of the systems.

Project management procedures are finalized with the testing procedures and the appropriate handling of the used materials for recycling if required. NIGICO complies with the quality standards ISO 9001, ISO 14001 & OHSAS 18001 thus the services provided are according to these high level standards.
Maintenance Services
---
Maintenance services include preventive maintenances and emergency response services. More particularely we offer:

PREVENTIVE MAINTENANCE PROGRAM
Programmed visits on site from our experienced technicians. The regular maintenance of the critical infrastructure supporting the business operations is vital. Proactive equipment maintenance reduces downtime and extends equipment life, which in turn maximises return on investment and increases system availability.

SERVICE CONTRACTS
SILVER: Proactive and reactive maintenance service 5x8 without the use of spare parts.
GOLD: Proactive and reactive maintenance service 5x8 with the use of spare parts.
PLATINUM: Proactive and reactive maintenance service 24x7 without the use of spare parts.
DIAMOND: Proactive and reactive maintenance service 24x7 with the use of spare parts.
Remote Services
---
Continuous monitoring of your critical power and cooling systems will provide you the insight in making important decisions to protect and optimize your systems and grow your business.

LIFE Services provide remote diagnostics and preventive monitoring service for UPS and Thermal Management equipment delivering increased uptime and operational efficiency. Through the data transferred from your equipment, our remote service experts gain the real-time insight and information needed to quickly identify, diagnose, and resolve any irregularities that may arise in operation, ultimately taking responsibility for your critical assets 24/7. With Vertiv LIFE Services you can be sure to experience unparalleled system protection and support, for complete peace of mind.
Battery replacements
---
Battery wear due to aging, operation and environmental conditions alters their specifications and reduces their performance.

Replacing them helps to maintain the maximum autonomy. With the battery replacement service,we can tranfer and install the new batteries on site. Moreover we collect the old batteries and properly hand them for recycling.
Power Quality Analyzer
---
The technical department of NIGICO is equipped with advanced and calibrated measuring instruments in order to fully and in details measure and record the power parameters of your installation.

The instruments are calibrated as defined by the quality assurance procedures of the ISO 9001 quality assurance system installed by NIGICO. Upon completion of the measurements, we submit a technical report accompanied by corresponding measurements and graphs.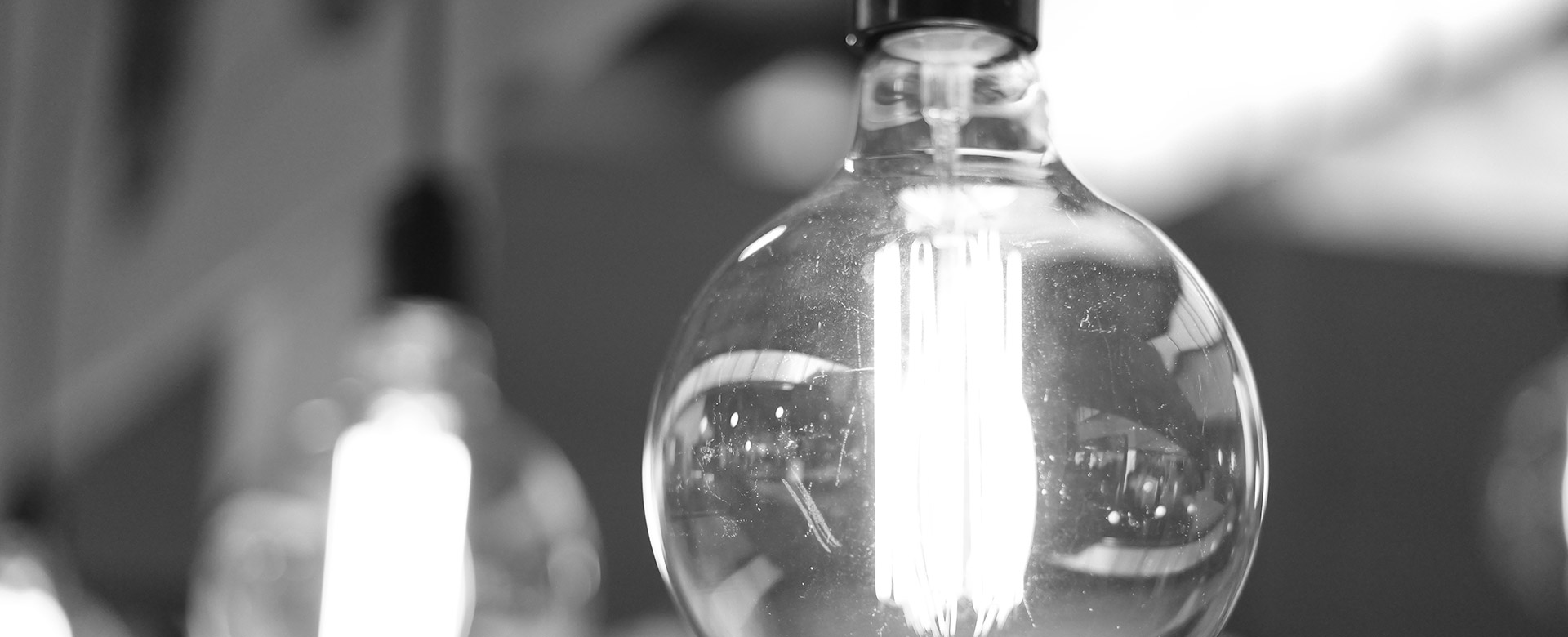 PRODUCTS
Complete Solutions for Energy management. The product range NIGICO offers includes UPS, Rectifiers,Batteries, HPAC Systems, Inverters, Stabilizers, Industrial Systems & solutions for DATA CENTERS

APPLICATIONS
NIGICO offers power solutions for a wide range of business applications. IT, Telecommunications, Medical and Finance sector are some of the applications that we can provide energy solutions for.

SUPPORT
Offering complete solutions means offering complete technical support. NIGICO places great emplasis on after sale services and is very experienced in supporting critical applications.